CCTV/VIDEO SURVEILLANCE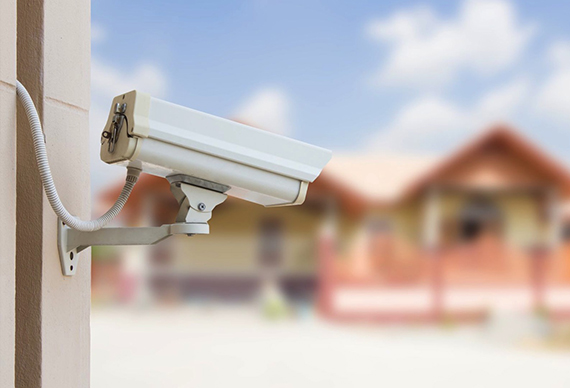 Our CCTV surveillance systems provide excellent image clarity, powerful and easy-to-use features, and simplified access to live and stored video.
Keep an eye on your property from anywhere with our remote video surveillance tools. All you need is a broadband connection. Our user-friendly Web interface securely retrieves and transmits live video from any of your cameras and allows you to remotely check in on your home or business.
In business, video surveillance provides a valuable insight into your operations that would otherwise be unattainable and should be an integral part of your security plan. In addition to providing a visual record of activity at your company, the presence of CCTV cameras can be a powerful deterrent.
Systems range in size from one or two cameras in a domestic application to unlimited scale in the commercial arena. Product choices also include a Video Transmission Unit from Heitel that can transmit live and recorded video to a 24Hr Monitoring centre in the event of an alarm. Using real-time video the Monitoring Station can make fast, informed decisions to protect your personnel and your property, even when you are not there.