Fire alarms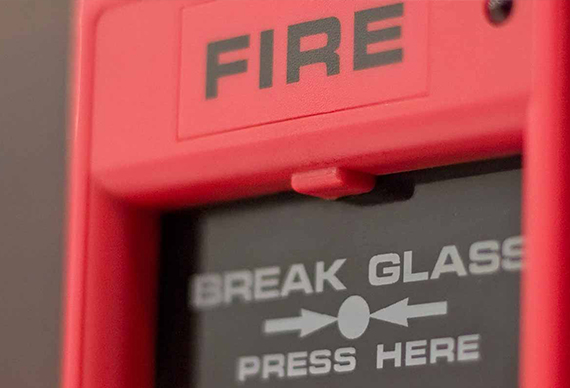 Quantum Security install, test and commission Fire Alarm Systems. We also install communicators which are monitored by our partner Alarm Receiving Centre, ensuring a rapid response from the emergency services in the event of a fire alarm activation.
Maintenance and service are vital elements in ensuring any fire or security system remains effective and trouble free in operation in order that the integrity of the system is preserved at all times. We offer a comprehensive 24Hr, 365 days a year emergency service facility with highly trained engineers available to assist with technical support, enquiries, or if necessary, attend the site to rectify any problems.
Our initial visit starts with a Fire Risk Assessment, this involves a comprehensive assessment of the building. Based on the results of the assessment we can then design, install or replace any faulty fire alarm equipment to ensure the building complies with Fire Regulations. We then develop an ongoing maintenance plan in accordance with your requirements and relevant regulations.